Our Values – Your Value
My first career when I left school was as a professional rugby player and, like most of the players I played, with I really admire the All-Blacks. Especially when England are beating them by 'out-blacking the All-Blacks' by showing the All-Black qualities.
Failing and Fighting
Back in 2004 things weren't so great for the All-Blacks. Their new coach, Graham Henry, got them not only back on track but fighting and winning. He did it by installing values.
The All-Blacks' values are relevant to all of us, in any team we're a part of – at work and at home.
They are values I have always tried to follow and I try to promote them to everyone that works for us at Jon Pritchard Loft Conversions.
'Better People Build Better Lofts' ('Better People Make Better All Blacks')
Value #1 : Sweep The Sheds
It's about humility. About never being too proud to tidy up after yourself, or offer your colleagues a cup of tea.

Value #2 : Follow The Spearhead
Everyone has the same goal, and are all moving towards the same aim. We choose who works for us and who we work with based on their character and attitude to teamwork, as well as their talents and skills.
Value #3 : Champions Do Extra
I encourage our teams and everyone who represents Jon Pritchard, whether they are direct employees, contractors or associates, to go the extra mile. Our aim is to always be improving.
Value #4 : Keep A Blue Head
No – we don't ask our teams to dye their hair! Keeping a 'blue head' means staying calm in the face of challenges, it means being on-task. The opposite is having a 'red head'; an ineffective state of panic and distraction.
The All-Blacks find physical triggers to use to switch from 'red head' states to 'blue head'. It might be stamping on the ground, staring at a fixed spot, shaking the shoulders down. We can all learn this skill.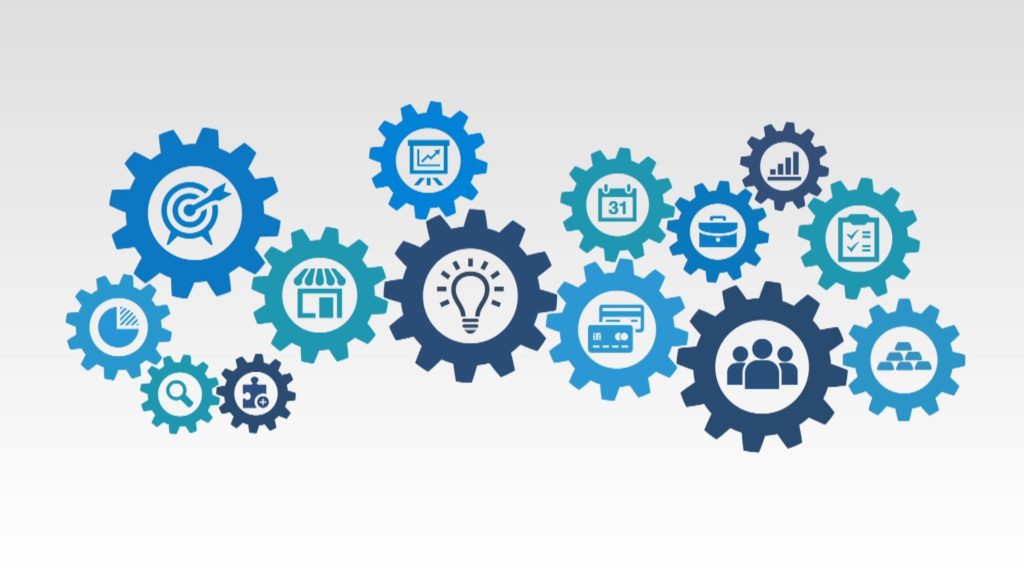 Value #5 : Leave The Jersey In A Better Place
For us this is constant improvement. Respect for working processes, health and safety, each other and the clients but also noticing where things can be done better. I welcome suggestions from my teams as to how we can improve – it shows me they're alert, engaged, and doing their best.

Find out more about how we work and value teamwork at Jon Pritchard loft conversions in some of our other blog posts:
One loft conversion customer's experience with Jon Pritchard