Amazing Attic Finds
Have you ever imagined that your family might have hidden treasure? It's a dream I'm sure has crossed most of our minds at least once in our lives.
"What if…?"
Every once in a while there is a really huge find and it's often in a loft or attic!
I wonder if any of the people who found the following incredibly valuable items were clearing out their attic to get ready for a loft conversion!
Amazing Attic Find #1
Lost Caravaggio Painting
In 2014, a lost painting believed to be by Italian artist Caravaggio was discovered in an attic in Toulouse, France. The painting, titled "Judith Beheading Holofernes," was estimated to be worth tens of millions of dollars.

Amazing Attic Find #2
Action Comics #1
In 2010, a pristine copy of Action Comics #1, which introduced the character Superman, was found in the attic of a Minnesota home. The comic book, considered one of the most valuable in the world, sold at auction for over $3 million.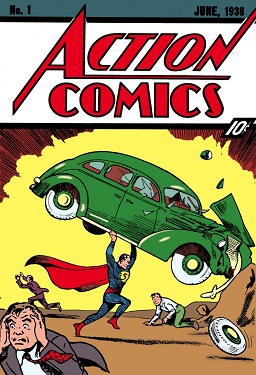 Amazing Attic Find #3
Baseball Card Collection
In 2016, a collection of rare baseball cards, known as the "Lucky 7 Find," was discovered in an attic in Ohio. The collection included seven extremely rare T206 baseball cards from 1909-1911 and was valued at several million dollars.
And the story didn't end there! A while afterwards the family who found the original Lucky 7 found an even-luckier 8th card! They decided to keep this one – valued at the time of its find at $250,000, who knows how much it will be worth by 2116…
Amazing Attic Find #4
Qing Dynasty Vase
In 2016, a Chinese vase from the Qing Dynasty was discovered in an attic in France. The intricately designed porcelain vase, estimated to be over 200 years old, fetched a record-breaking price of over €16 million ($19 million) at auction.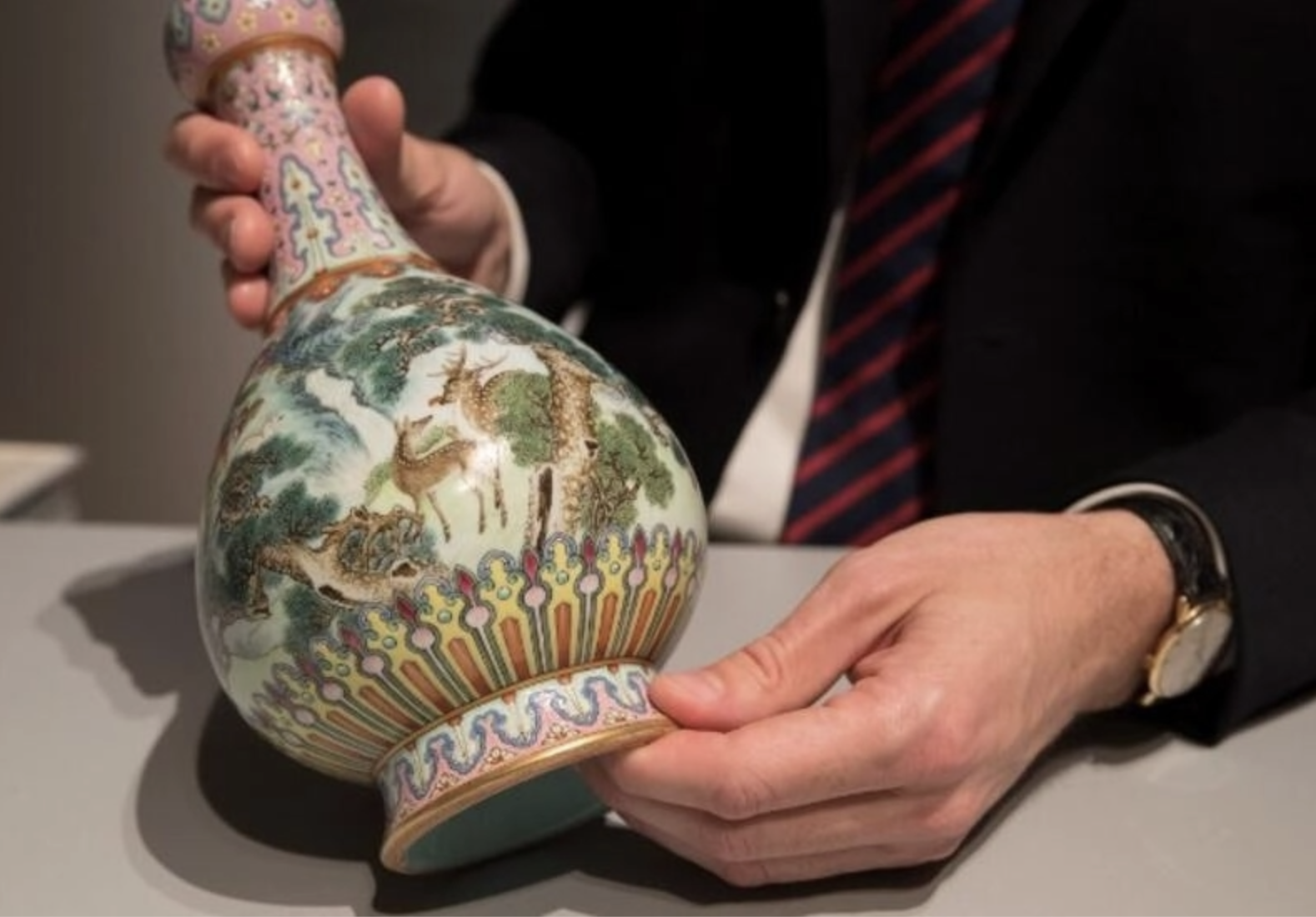 Amazing Attic Find #5
Artworks by Old Masters
In 2013, a collection of Old Master paintings, including works by artists such as Rubens and Van Dyck, was found in an attic in Austria. The artworks were believed to have been looted during World War II and were valued at several million dollars.
Amazing!
So, if you've been meaning to clear out grandma's shed, or pull those mystery boxes out from the far end of the loft, remember? The ones that were there when you moved in… Now is as good a time as any.
Let us know what you find!