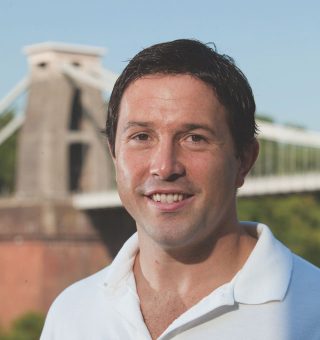 Jon Pritchard: Director
After leaving school I played professional rugby for 10 years. During that time I was proud to captain most of the teams I played for. My job took me all over the world and I played in countries including New Zealand, South Africa, Australia and across the USA and Europe. Working with people from different cultures gave me the skills and values I hold onto today – confidence, respect for others, humility and generally treating people the way I like to be treated.
When the time came for a career change, I hit the ground with a bump! I needed a new career and to earn money for my family. I found the skills I'd honed as part of a rugby team translated well into other areas of management. I became a Construction Manager for a commercial construction company, handling contracts for major PLCs. I learned fast, worked and studied hard, challenging myself and staying positive when times were difficult.
I founded Jon Pritchard Ltd in 2007 with my brother when we saw a niche in the market for loft specialists.