Increase your space & energy efficiency at the same time
UPDATED: 7/1/20
Extra bedrooms and more storage space are the key reasons most people consider a loft conversion or other home improvements. It's also a great time to think about energy conservation and winter proofing, which can improve your whole home.
Property energy ratings increasingly affect sale price, and the difference in price between low and high energy rated homes will only increase over time. Anything you can do to improve the energy efficiency of your home will improve the value of your main asset. Along the way you lower your household bills – and help to protect the environment.
Some energy saving measures will be specified by building regulations and you can go one step further by adding extra damp proofing or insulation to keep your house warmer and save money with lower bills. These improvements may feel like a big undertaking – but by combining the work with other home improvements, such as a loft conversion, you minimise disruption and make the most of the opportunity to improve your home and increase your energy savings.
Jon Pritchard use Knauf Insulation products as standard to fully comply with all building regulations. By using trained and accredited professional builders such as Jon Pritchard, you'll be sure that all your insulation is fitted correctly and for maximum energy efficiency. Knauf constantly strive to improve their own efficiency and carbon footprint in both their product manufacturing and operational procedures. Feel free to ask about the products we use – we're happy to upgrade to higher spec products in the range if you wish.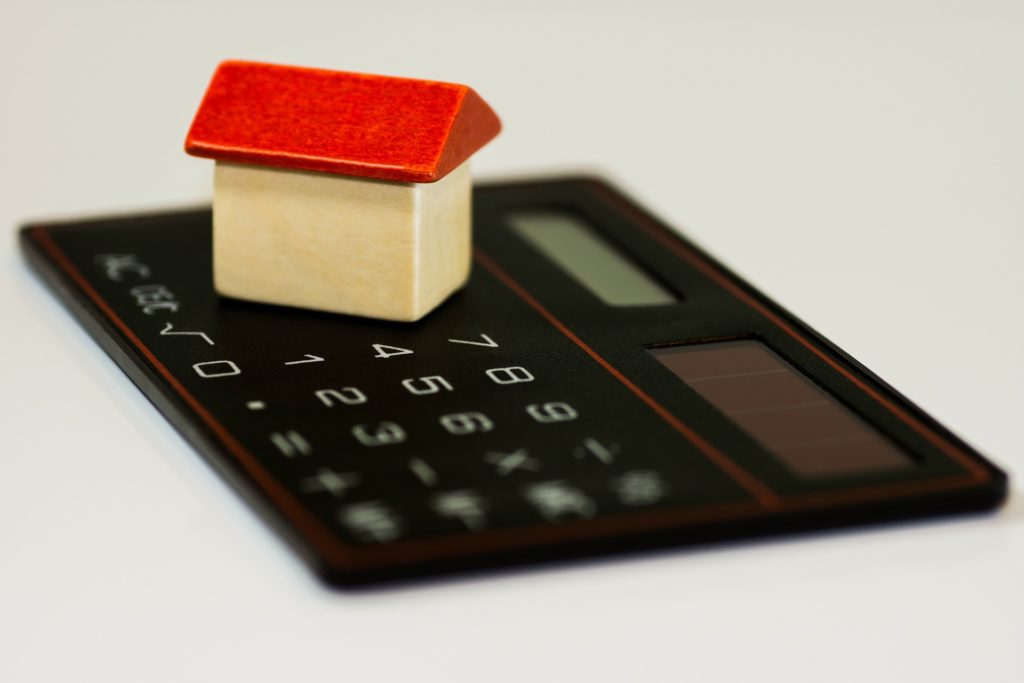 Extra heating?
Will your existing boiler cope with the extra space in your home? While installing a new boiler may feel like an avoidable expense, it's worth bearing in mind that newer boilers are more efficient than older ones. Upgrading your boiler may mean your new rooms are kept properly warm and your bills more manageable.
Maintaining your radiators also means they give out enough heat. Once in a while 'bleed' your radiators to check for any trapped air. Check that the individual thermostats are set at appropriate levels too so that your automatically corrects itself to the desired temperature.
Read more about heating your loft conversion in our detailed article.
Heating control
If you really want control of your heating, take a look at 'smart' controls such as 'Nest', which enable you to control your home heating from your smartphone, tablet or computer. Installing a room thermostat, a programmer and thermostatic radiator valves could save you between £75 and £155 a year on average. More control equals more energy saving!
Draught proofing & insulation
Expert window installers will make sure that your new windows and exterior doors are fully draught proof. You can also upgrade and improve the draught proofing around existing openings without too much work or expense.
Pop up into your loft and check for gaps in the insulation. Any small gap acts as a funnel for warm air to head up and out of your home! A small amount of extra insulation can make a big difference to your warmth and your pocket.
Your loft conversion should be insulated to government approved standards for maximum energy efficiency. This means there's a minimum amount of insulation required and minimum U-Values – a measure of heat loss – for windows and doors. Ask about your insulation options to ensure you're maximising saving on energy bills, and protection from damp.
Double glazing is another popular method of proofing your house against the cold. All windows and doors supplied by Jon Pritchard are double glazed as minimum, with options to upgrade to 'Residence 7' windows, sound proofing etc.
Solar panels
If you're doing work at the top of the house consider whether solar panels could provide some of your energy requirements. Much of the cost incurred by installing solar panels is actually in the scaffolding, so if it's already in place for your loft conversion, why not get more than one job done at the same time? Solar panels are most effective on south-facing roofs at a pitch of around 30 degrees. Take a look at one of the comparison websites to find competitive pricing.
Lighting – LEDs
Energy efficient LEDs may seem expensive at the initial outlay, but can save a huge amount of money when you factor in all the lights in your property, and make a stylish addition to any loft conversion.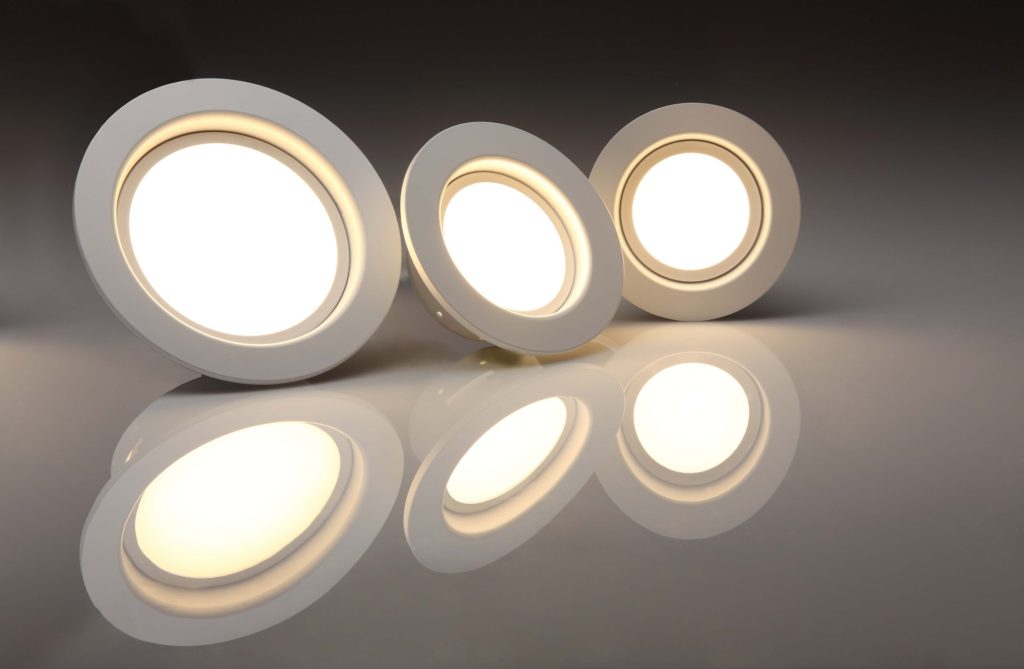 Energy efficient bathrooms and en suites
If your loft conversion includes a bathroom, investigate energy saving measures such as low flush toilets, efficient shower heads or under floor heating.
Considering home improvements? Need more living space?
Contact Jon Pritchard today for a free, no obligations quotation for your loft conversion. With hundreds of Bristol Loft Conversions completed, and lots of happy customers – we know what works and can help you make the most of your available space.

Thanks for reading. If you liked this post, you might also find these articles helpful:
Reduce your carbon footprint and save
Boilers : ERP and SEDBUK energy ratings