We're Hiring! Varied Office Support / Admin role, Bristol
A bright, motivated self-starter is needed to support our growing, entrepreneurial Bristol loft conversions business, full time.
Our core values are: Respect, honesty, hard work, and humility. We take pride in our work, from end to end of our business. With multiple teams working on-site, and a core office team, working effectively together  with respect for each other is vital. We employ people who share our values and reflect them in the way they work.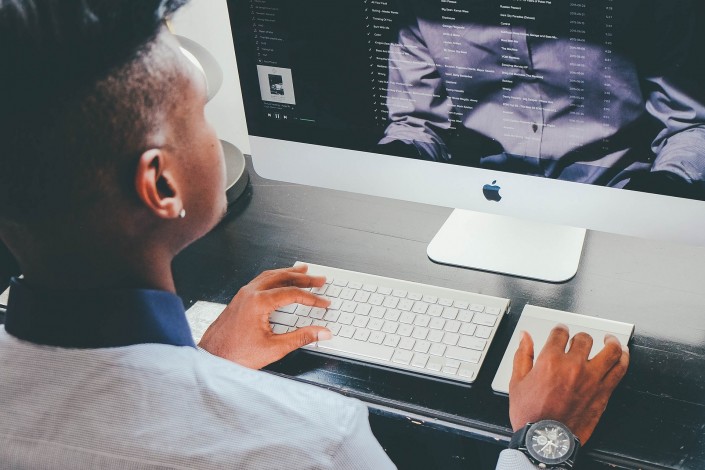 About our business
We're a small office team, managing and supporting multiple loft conversion teams, so the ability to get on with people is vital.
Our business is process-oriented to ensure we put our customers first, and everything we do is efficient and thoroughly completed. We constantly strive to improve the way we run our business and value our employee's input.
We pride ourselves on our friendly, personal approach and on going the extra mile for our customers. Nearly all of our business comes to us through word-of-mouth. As home improvers we work in people's homes, and knowing that they can trust us is key for our customers. Your job is pivotal to this aspect of our business, especially in the early stages of potential customers' contact with us.
In this role a friendly, pro-active and professional attitude is vital.
You are:
Computer literate with above average ability to pick up new software and tools.

Not phased by new software you are pro-active in learning, will ask questions, log support tickets with relevant support desks etc – as you need to to get to grips with your new role.

Organised, process-driven, accurate and efficient.

Someone who has at least a few years' experience in admin-based roles, or can show us that you have the skills and savvy we need.

A good communicator.

A self-starter who isn't afraid to speak up. You think you see a better way to do something? You're diplomatic enough not to put noses out of joint, and bold enough to make your suggestions.

At the same time, you do things the way you're told to do them and follow process,  using email templates and given work processes. When you have a better way, you don't go rogue! You suggest the change to the relevant people, we discuss, revise, and make it official.

You're ambitious to do your best. You want to grow your role and be more involved.
Your key tasks will be:
Communicating with customers verbally and via email. This will be first point-of-contact calls / emails, and communication with existing customers.  As first point of contact our customers' first impression of our business comes from you.

Recording all communications into our database.

Setting up projects on our Enterprise Resource Planning (ERP) software, working with the Business Manager to ensure all necessary information is accurately input.

Managing the Business Manager's diary.

Checking build team timesheets.

Support the Project Coordinator and ensure all required information is shared.

Prepare project paperwork as needed.

Warehouse stock control (via our stock control system).

Greet visitors and make tea / coffee etc.
Moving forward this role may include:
Supporting our Accounts department. Some understanding of accounts would be helpful, but is not essential provided you are numerate and software savvy. We will provide training.

Manage the organisation of photo shoots, liasing with our photographer and customers.

Run our Reviews and Referrals processes.

Managing our Social Media streams.

Administer our email database.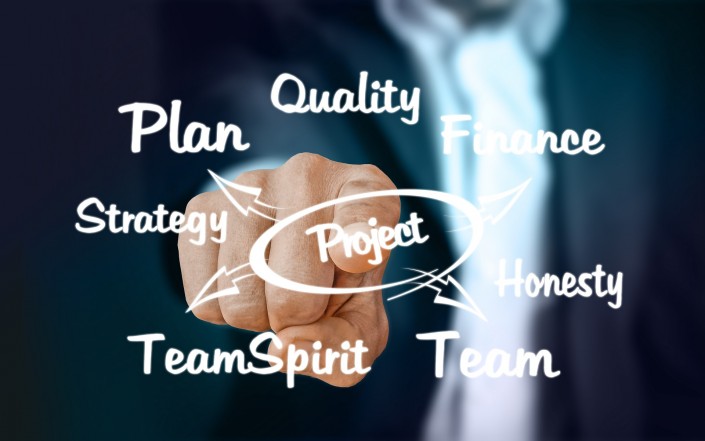 Technical Requirements:
Learn how to use and navigate around our Enterprise Resource Planning software.  In addition you will learn how to administer and update templates for our ERP and understand how it is set up

Ensure our Contacts Database is kept up to date and all new contacts are fully recorded

Word, Excel, Google Docs and Google Sheets

Learn & use our stock management software

Sage (training provided)

Email

Use of Google Drive and Dropbox
Salary and Hours
We will offer the right candidate an annual starting salary of + / – £20,000 depending on experience.
We need someone to be in the office from 8.30am until 4.30pm, Monday to Friday.
CONTACT US with your CV and covering letter.