Overcoming a Party Wall Dispute
If you live in a semi-detached or terraced home and wish to undertake a loft conversion, you need your neighbours to sign a Party Wall Agreement due to the potential works to the shared party wall.
Usually your neighbours' consent is a formality and, happy that you've considered and consulted them, they will sign your Party Wall Agreement in good faith over a friendly cup of tea or glass of wine.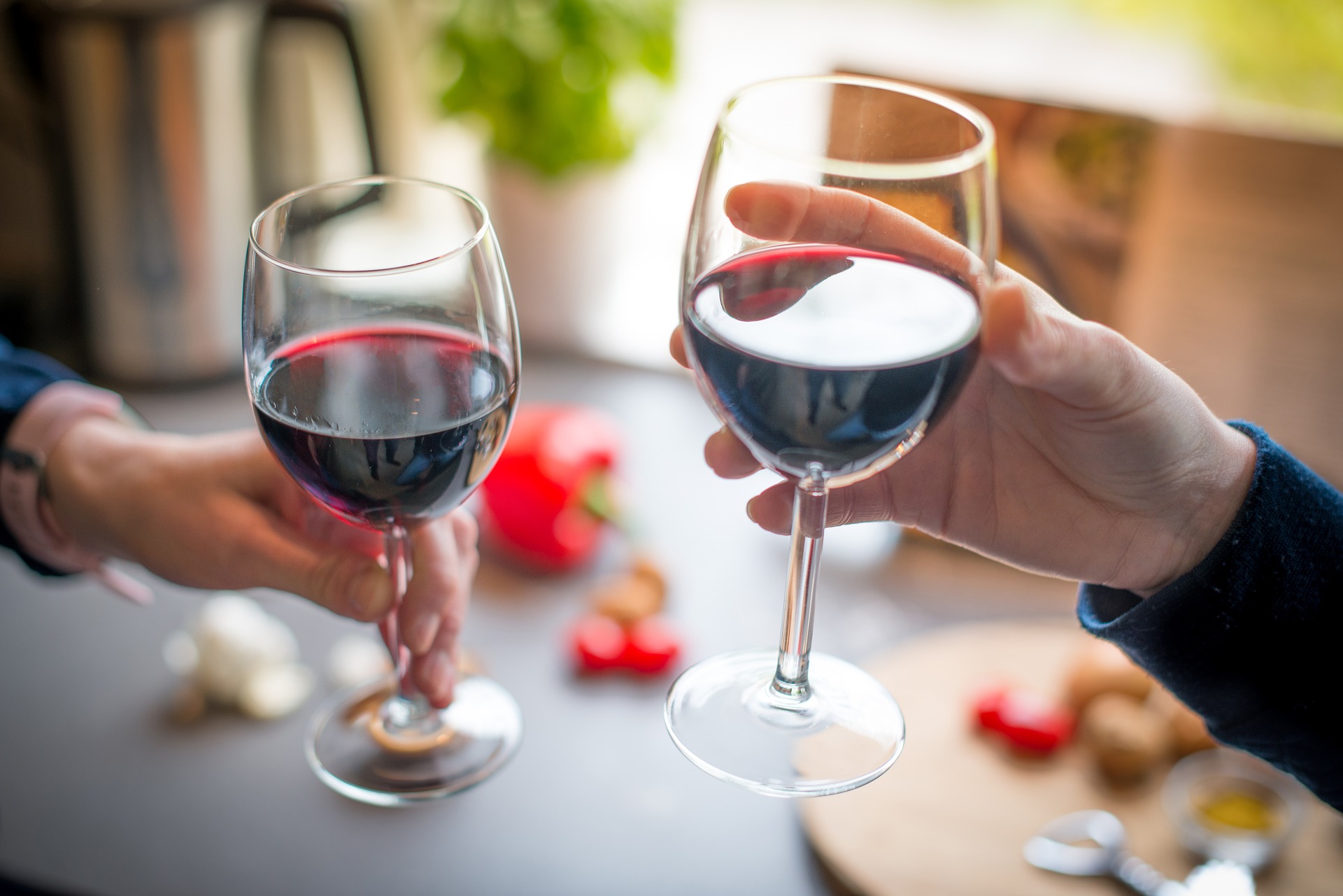 Sometimes neighbours do have a few concerns.  In this case we can recommend some very good Party Wall Specialists to help you.  Generally neighbours are reassured once they have a bit more information from a qualified person and understand the process.
Very rarely do things become more complicated and go into 'dispute', but it does happen. It's very important that the Party Wall process is undertaken correctly from the start to avoid complications or delays.
Recently one of Jon Pritchard's loft conversion customers had such an experience. He very kindly offered to talk to us about it after his loft was complete, so that others can learn and benefit from his experience.
Alex's Story
Alex and his wife live in a Victorian terraced home. Near the start of their loft conversion design process they mentioned their plans to their neighbours. One neighbour seemed to approve, noting that they also had a rear dormer, the other had a few concerns about the load on the party wall.
A couple of months before work was due to start, the couple went around to show the neighbours the plans and to ask them to sign their Party Wall Agreement.
"We thought it would be a bit of a formality…" Alex admits.
Dormer concerns
But the neighbour who had concerns wasn't ready to sign and the seemingly positive neighbour had a major change of heart. He told Alex and his wife that he would not approve them building up to his dormer wall.  Building to an existing dormer is very normal with terraced loft conversions and something a neighbour cannot stop happening.
"It actually turned out that his dormer is on our party wall and is even substantially over onto our side. But we didn't make a fuss about that, we just wanted to build against it."
The neighbour dug his heels in saying this was not a good idea and suggested he thought it was not allowed. When they mentioned that his dormer actually infringed onto their roof he pooh-poohed it and told them it was their problem for not having the house sufficiently surveyed when they bought.
It wasn't going well. The project stalled.
"He refused to sign the forms.  We sent a 10-day reminder. He still didn't sign."
Meanwhile the other neighbour was soon reassured.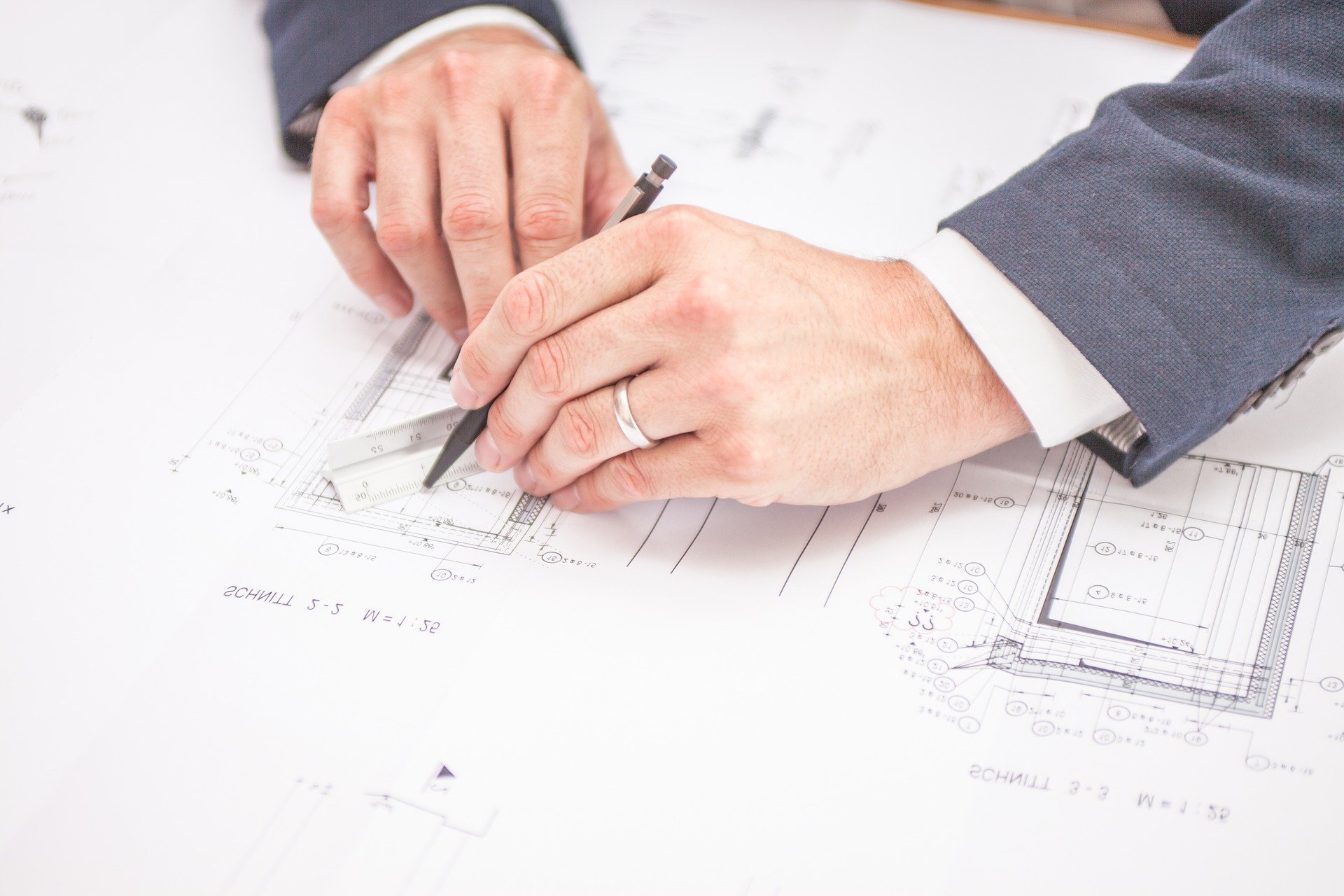 Bringing in the experts
"We got engineer reports, we kept talking throughout," says Alex. They also appointed a surveyor on the neighbour's behalf – all at their own cost. But it paid off and they kept a friendly, open dialogue. It was a big relief.
Over the wall things were not so rosy and the dialogue completely broke down.
"The other neighbour tried to do everything to stop the project.  It was bizarre.
He'd drilled railings into our house so he could have railings on his side – without asking! But when we asked regarding our loft conversion…."
What was worse was that before anything had been agreed, the two neighbours kept meeting in the street and talking about it. The couple felt horrible.
"You worry you've upset people," says Alex.
Support above and beyond
"What was great was Jon. He was brilliant. Absolutely fantastic. He kept a really good dialogue with our surveyor so we were able to keep things moving along."
It was Jon who suggested the appointment of a surveyor for both sides, and he went around personally to reassure the neighbours. He talked to them about the project, reassuring them that Jon Pritchard are highly experienced and skilled loft conversions specialists, not a fly-by-night self-taught amateur builder.
More than a loft conversions business
"If we'd done this with any other set of builders, I genuinely don't think it would have been built," says Alex. "I feel like Jon's business is more than building loft conversions. We got a whole support package. Support with our drawings, reassurance, the knowledge and expertise they have… and emotional support – which isn't something you expect from builders!"
Alex praises the expertise within Jon Pritchard. He says that difficult questions were fired back from the neighbours' appointed surveyor (they used the same surveyor for both neighbours) and Jon and Adrian answered them brilliantly. The depth of their expertise, and their dedication to their customers, was evident.
The cost – Party Wall disputes
Aside from the emotional toll Party Wall issues like this one can have, there is a monetary cost, which can be substantial.  The sooner you start discussing things, the longer you have to resolve them, hopefully without incurring too much extra cost on your loft conversion bill.
"In hindsight I wish we'd started talking to the neighbours much sooner and given ourselves a lot more time. If we'd done it 4-5 months before it wouldn't have delayed our project." Alex reflects. "I have very little knowledge about building so we had to trust in Jon, and I'm so glad we did."

A good outcome
Fifteen months and an extra £8k – £9k later, Alex's loft conversion project went ahead.
"Jon knew exactly what he needed to do all the time. Everyone who came to work on the project was really well briefed."
The difficult neighbour came out and shouted at Jon's guys in the first week they were working. They calmly reported it as they'd been asked to do, and the roofer knocked on both doors to tell the neighbours what he was doing, and when.
"They were absolutely brilliant."
They did end up building up to the neighbours' dormer, as legally allowed. If not they would have lost space and had to move the location of the stairs, among other things.
Jon Pritchard's team knew they had to be 100% accurate with every measurement for this loft project especially. They took more photographs than usual throughout the project, as evidence of the quality and accuracy of the work, should it be needed later.
Conclusion
"We were, without doubt an extreme case," says Alex. "I feel that I've paid a huge amount of money for our neighbour to be able to voice his concerns to a surveyor. It still feels raw. You're spending a lot of money, you're allowed to do it, just some people just don't like change. Everything we wanted was legal and permissable; and it's been built to a really high standard by Jon."
Are they happy with their loft now?
The answer is a resounding 'yes'!
"We've got three kids. The two teenagers went up there – it's life changing." Alex laughs, and reiterates that the change to their lives with the extra space is enormous.  "Now they all have their own rooms – it makes a huge difference to everyone."
Advice for other people
When you're considering a loft conversion, Alex urges that it's vital to talk to your neighbours as soon as you can.
If there are Party Wall issues, "You shouldn't feel bullied. Jon was really good about reassuring us that we weren't doing anything wrong."
He also recommends talking to any Party Wall Specialist or Surveyor. "You're paying these people so you have the right to talk to them about what's going on. I wish I'd spoken to the party wall guy earlier. It was good to speak to him so we could understand what he was having to deal with."
The same went for the surveyor they engaged for their neighbours. At one point Alex admits that he felt like the surveyor was trying to stop the project. But in the end he telephoned him and it was clear the surveyor was doing all he could to help,
"He said it was one of the trickiest cases he'd ever had.  He had explained to his client that what we wanted was legal and allowable. And he didn't charge me for all of the hours he spent on it – it took so much of his time."
So the long story short for Party Walls is:
Start discussions with your neighbours about your loft conversion project right at the beginning.
Take your Party Wall Agreement around to them as soon as you can.
Keep an open dialogue with everyone involved, including neighbours and experts. This not only helps the process keep moving, it can keep your stress levels down too.
Trust Jon Pritchard to help, support and guide you.