NEW Vacancies with Jon Pritchard : March 2019
We're hiring! We currently have two open opportunities to join our committed Bristol team:
A Full-Time role supporting our carpenter on our Loft Conversion projects for clients around Bristol.
Based at our depot in Southville Bristol this is also a Full Time role
About our business
Jon Pritchard has multiple loft conversion teams working around the Bristol area at any one time. The ability to get on with people is vital.
Our business is process-oriented to ensure we put our customers first, and everything we do is efficient and thoroughly completed. We constantly strive to improve the way we run our business and value our employee's input.
We pride ourselves on our friendly, personal approach and on going the extra mile for our customers. Nearly all of our business comes to us through word-of-mouth. As home improvers we work in people's homes, and knowing that they can trust us is key for our customers.
Our core values are: Respect, honesty, hard work, and humility. We take pride in our work, from end to end of our business. With multiple teams working on-site, and a core office team, working effectively together with respect for each other is vital. We employ people who share our values and reflect them in the way they work.
In all roles at Jon Pritchard, a friendly, pro-active and professional attitude is vital.
IMPROVER CARPENTER
You'll be the right-hand woman or man to our team carpenter. We're looking for someone who can start immediately.
CONTACT US for more information or to send us your CV and covering letter
VAN DRIVER / YARD PERSON
Based at our depot in Southville Bristol this is a Full Time role.
You are:
Your responsibilities:
Loading and unloading of deliveries for both trade and retail customers, ensuring that the relevant paperwork is completed and included
Storing goods away accurately and safely, following company health and safety procedures
Keeping the yard clean, clear and accessible for customers and staff
Providing a high level of customer service by ensuring the correct materials are provided
Delivering  orders to local sites and customers using our transit tipper vehicle
Hours of work:
Full time – Up to 40 hours
The yard opening hours are Monday to Friday,  7.30am to 5.30pm and Saturday, 8am to 12.30pm
You will be required to work 40 hours per week between these opening hours.
The successful applicant:
Is self-motivated with a friendly and outgoing nature. You can work independently and as part of a team.
Is familiar with the building industry and has knowledge of building materials.
Has a clean current driving licence – this is essential.
Ideally you have held your driving license for 5 years or more.
Has a positive customer service and 'can do' attitude.
Is physically fit as the job involves the loading and unloading of bulky items.
CONTACT US with your CV and covering letter
What you will receive:
In return for your hard work, we offer an excellent benefit package including a highly competitive rate of pay.
We pride ourselves on being a welcoming, inclusive team where you can grow your career should you so choose.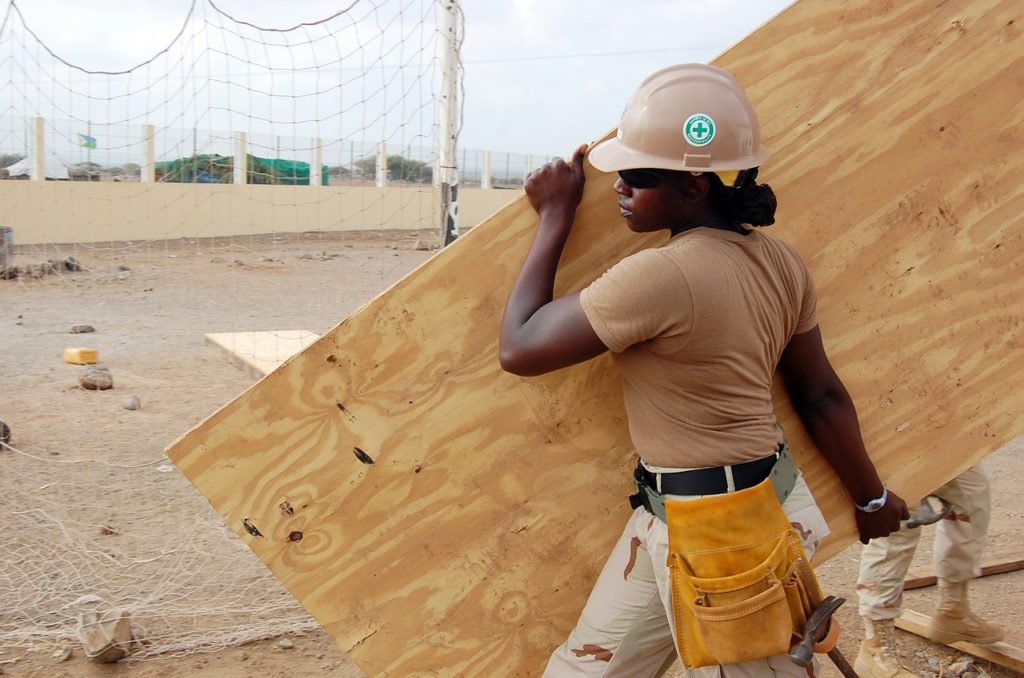 CONTACT US with your CV and covering letter.