Get stylishly functional with Industrial Style
It sounds oh-so-designer and fabulous darling, but what exactly is the 'industrial style'?
Industrial style interior design is heavily influenced by the look and feel of functional, industrial buildings and their interiors.  Think factories and warehouses.
It's popular in all sorts of styles of houses and is really adaptable to whatever period of house you're living in.  Which is why we love it!

Where does the Industrial Style come from?
This design aesthetic evolved in  1970s England and over in the US too.  Around that time there was a need for housing at the same time as a ready supply of disused industrial buildings. Need met opportunity and so a new style was born as large open buildings were converted into residential apartments and homes.
Industrial style interiors are characterised by large open spaces, exposed structural elements – wood and metal beams, often bare brick, exposed concrete, bolted joints etc.  Reclaimed objects are popular features keeping the building's original use on display.
The functional, edgy style of industrial has captured the imagination of designers everywhere. The style lends itself well to fusion with other design styles even in the Victorian and Edwardian homes of Bristol!  The 1930s houses also common in Bristol lend themselves especially well to a dose of industrial style. And in any home the loft conversion is the ideal place to start your industrial style revolution.
What do you need to bring Industrial Style to your home?
Brightness
Hooray! Yes, the latest iteration of the Industrial Style of interior decoration does away with black, black, black and introduces colour.  Industrial is now family friendly and even kind of cosy.
Warm metal colours like brass and gold up against white or other lighter tones replace chrome and black – although if that's your style you go for it. Nothing is banned!
If your exposed brick wall brings needed warmth then great, but if you're longing for more light then paint over it. This retains the character but turns up the brightness in one easy move.
Chains and hooks
Use chains to hang your lamps. Practical and strong and especially useful if your home has high ceilings.
Butcher's hooks in the kitchen, bathrooms and coat area. Using the same style of hooks throughout your home helps keep the design consistent (and makes shopping for those items so much easier!)
Construction lamps
Look for Bauhaus style lamps and simple industrial shapes like the ones above from La Redoute.
Where you're working you'll want bright white light, but mix it up with warm white bulbs for your mood lighting to keep things cosy.
Exposed walls
Whether you have blocks, bricks or concrete, let them shine. If every wall exposed is too much then choose one or two to feature. And don't be shy of light colours of paint to really set them off.  In the loft conversion where you usually have great light, amping up the effect with a painted brick wall looks fantastic.
If you've got beams or other construction elements available, make them a feature and set some spotlights on them. No more hiding things with plasterboard!
Upcycling
Find industrial items you can upcycle into useful or interesting objects. Or find already-upcycled furniture and more on sites like Etsy or around Bristol retro shops and artisan workshops.
https://www.etsy.com/uk/market/upcycle_industrial
https://www.etsy.com/uk/market/repurposed_industrial_furniture
Plants
Keep things feeling lifelike and the space vibrant with green plants – freestanding, on wall-mounted shelves and industrial racking.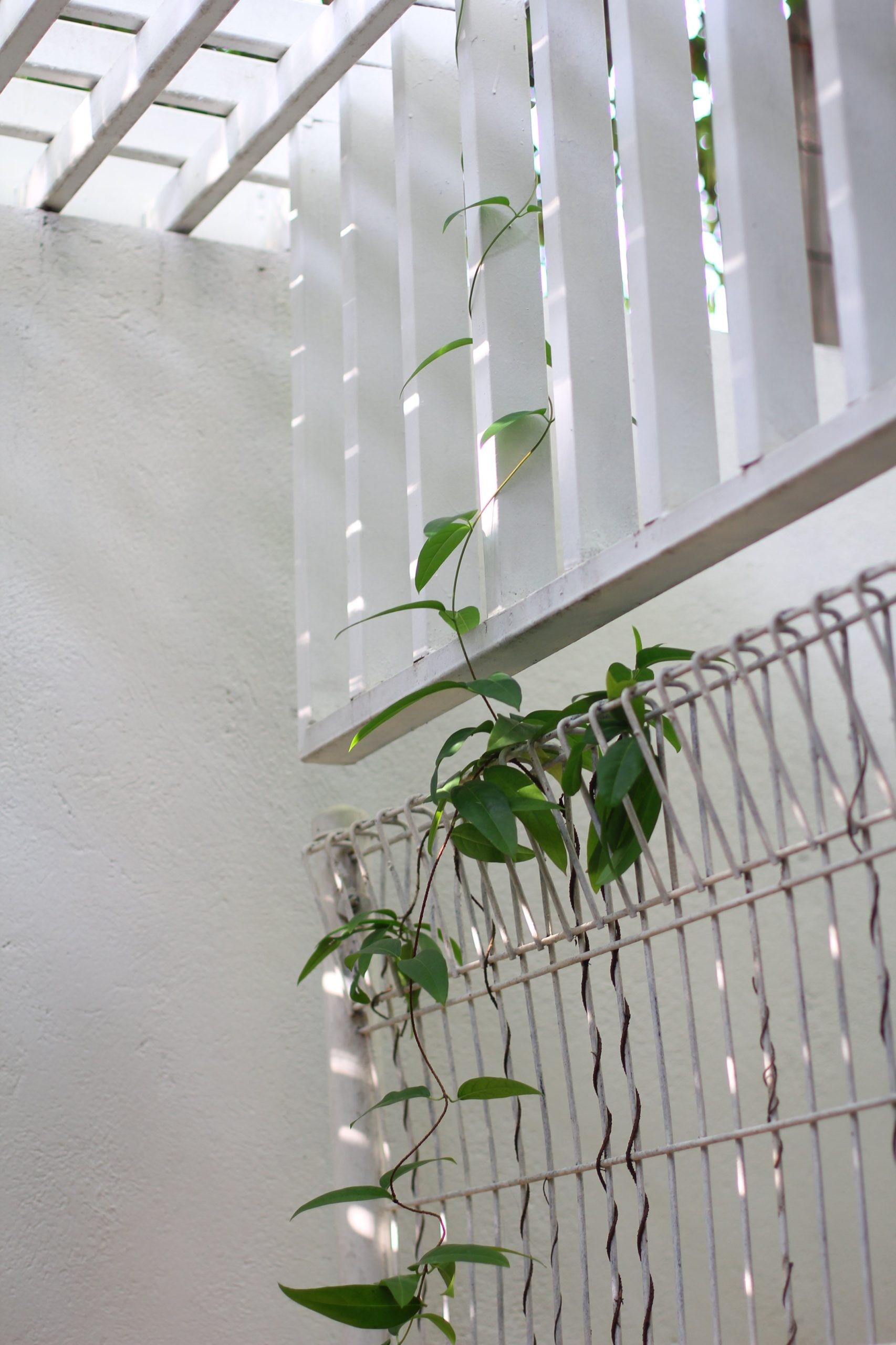 Featured image by Manbir Singh, used under Creative Commons licensing.
Stay and browse a while. We have lots of helpful posts here on our loft conversions blog.  You might enjoy reading an interview with a recent Job Pritchard loft conversion customer.