Better VELUX® Windows for your Loft Conversion
Great news!
Jon Pritchard Ltd are now a TrustMark VELUX® Certified installer. This means that our loft conversion VELUX roof window installation work and our overall VELUX roof window service has been assessed by VELUX window specialists and deemed to be of high quality.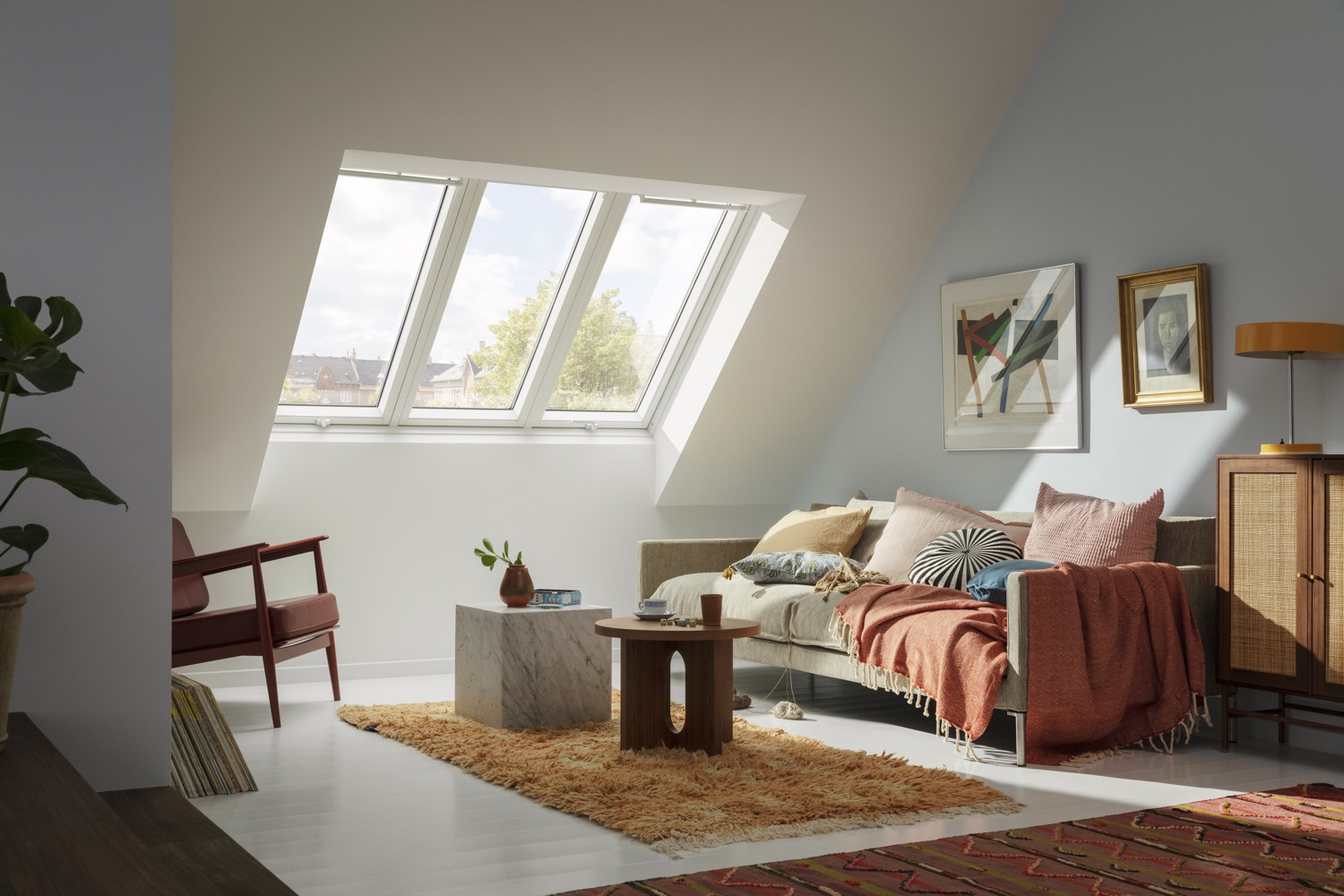 We're also celebrating a fantastic new VELUX 3in1 roof window that is ideal for loft conversions where a larger window can fit. The 3in1 is just that – three roof window panels in one unit. Rather than needing several roof windows to get the light and ventilation you want, the VELUX 3in1 roof window lets in more daylight with simpler, swifter installation and a great price point.
The window has the VELUX ThermoTechnology™ seal meaning it is made with Innovative use of high performance materials providing excellent energy efficiency, insulation and an airtight seal.
Whether your roof window is in our out of reach, the VELUX solar and electric roof windows have several benefits. With the solar option, a PV solar cell is placed on the external window frame, using daylight (rather than needing strong sun) and the window can be programmed using the pre-paired wall switch.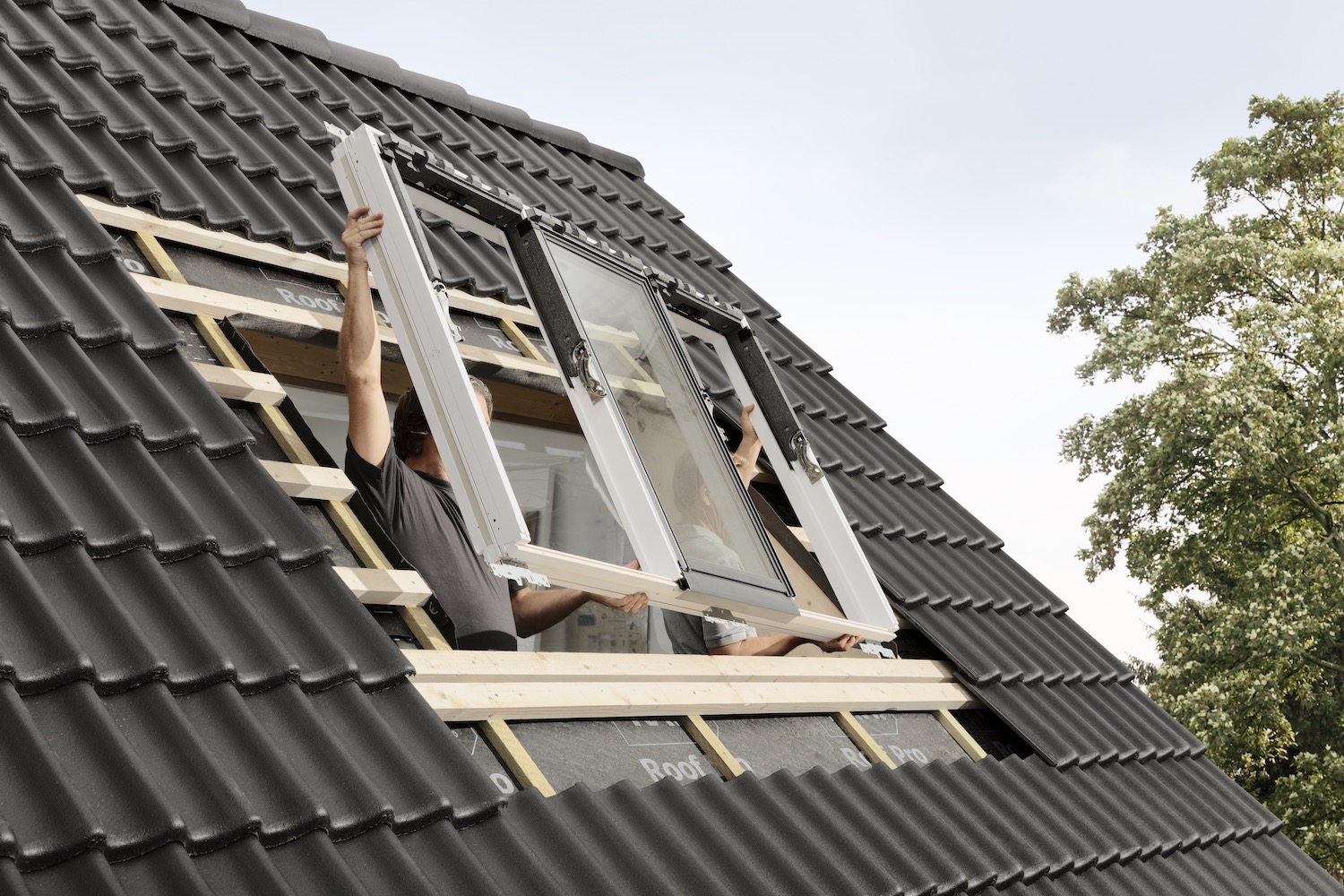 The solar option comes with a rain sensor (as do all solar-powered VELUX roof windows), so your windows automatically close when it starts to rain. At Jon Pritchard we particularly love this feature – it has been known to rain in Bristol!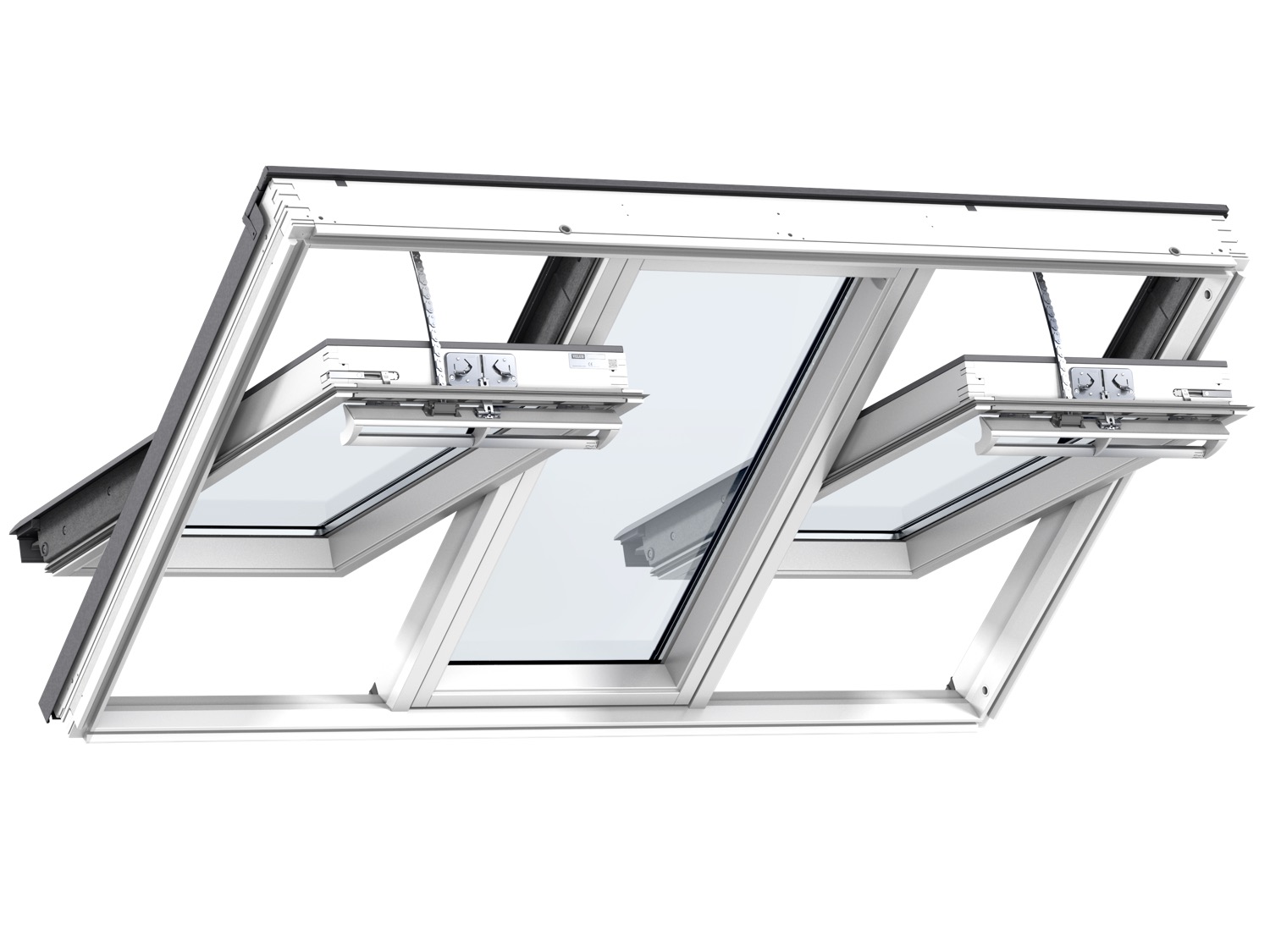 Available with options including centre-pivot or top-hung, the 3in1 also has a narrower frame than traditional VELUX windows, meaning even more daylight in your loft conversion.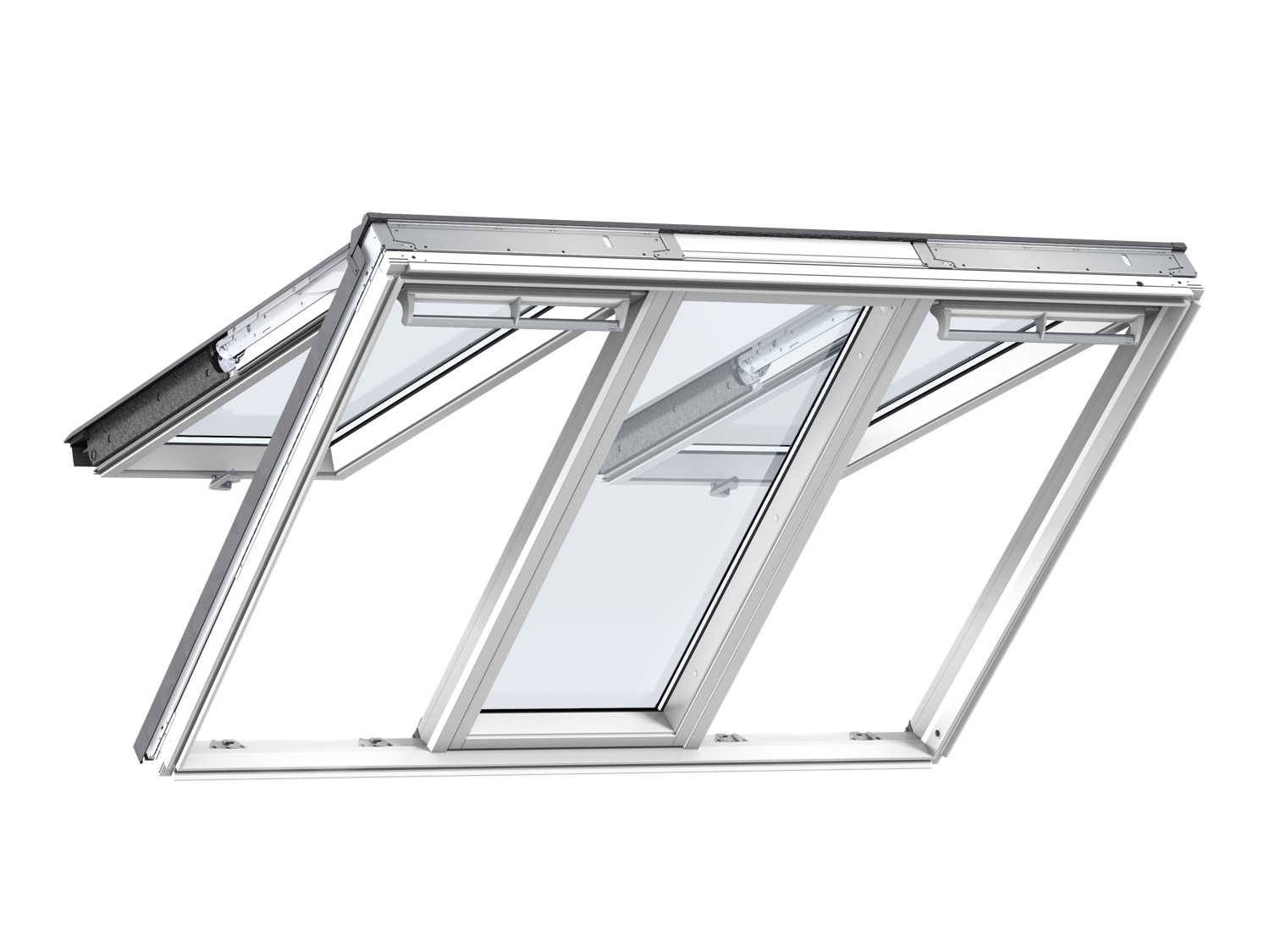 VELUX solar and electric products are all compatible with the smart home app VELUX ACTIVE.
The icing on the cake is that we have a great local VELUX product representative who will work with you to ensure you choose the right roof windows with the right options for your loft conversion. So if you're not 100% sure what you want, or want to double check that your roof window choices are the best ones for your rooms, just ask. Our VELUX roof windows partner representative will ensure you have the right windows and skylights for your loft, with the right glazing, the righter interior finish and the operational specifications you need. Getting the daylight and fresh air is an important factor in your new loft conversion.
We want you not just to see 'wow' when you enter your loft conversion, but feel 'wow' too.
I hope you've found this post helpful, and inspiring! Get in touch with us today to discuss your loft conversion dreams, including choosing the right VELUX roof windows to turn your fantasy into real life in your home.