5 Wildly Successful People who found Inspiration in the Bathroom
Being bored is when creativity happens.
We need to give our minds time to let loose, our thoughts and experiences time to settle, gel, combine – that's when creativity happens.
So being 'bored' i.e. having nothing specific to do, is really important.
Sleep is important and many of us spend time creating lovely bedrooms – especially when we're planning home improvements like a loft conversion. But often we end up actually not spending all that much time in those carefully planned hideaways!  Do you 'hang out' in your bedroom? Or just fall into bed, fall asleep, get up and get out?
Bathroom time
The bathroom should not be overlooked as a creative space in your home. And the loft conversion bathroom is no different. In fact, it could be somewhere even more creative a special.
For one reason or another (!) we can end up spending quote a lot of time in our bathrooms with 'nothing to do', or certainly time for some headspace. And this bathroom time is where many find creativity springs to mind.
Enjoy these bathroom-related quotes from 5 very famous names, along with some photos of gorgeous loft conversion bathrooms from Jon Pritchard's Bristol loft conversion projects.
Each of these five famous and successful people can point to time in their lives spent in (or waiting for) the bathroom, which directly connects to their success today.
So do yourself a favour, make your loft conversion bathroom a really nice place to be. Linger a little. Pop a notebook and pencil on a shelf or in a drawer and let your mind wander, your thoughts combine, let them settle and mingle.  Or if you're in an older bathroom that needs a little tlc, get out a wrench and finally have a go at fixing that annoying drip.
Who knows what might happen?!
#1 Bob Hope
#2 Taylor Swift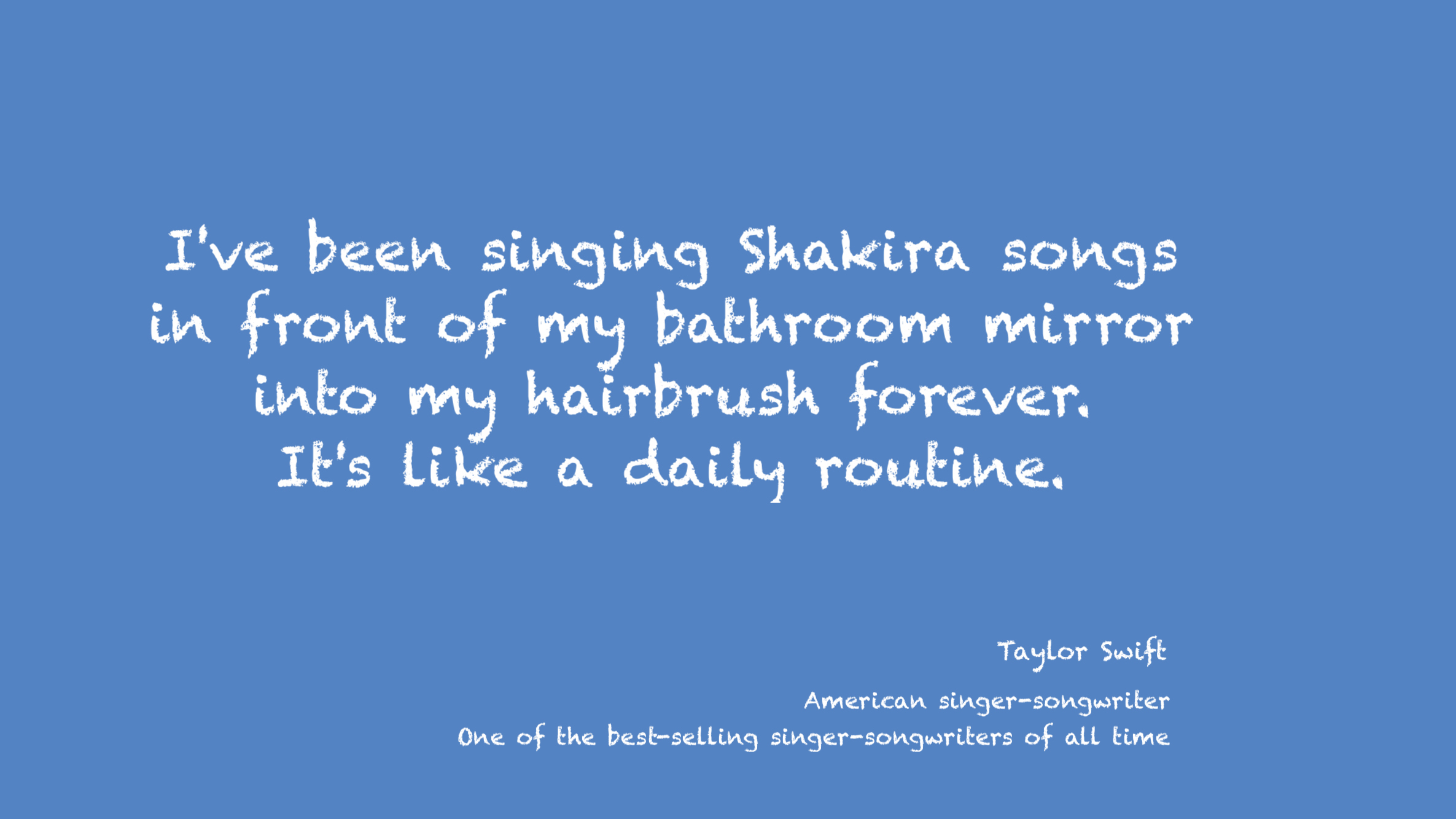 #2 Lonnie Johnson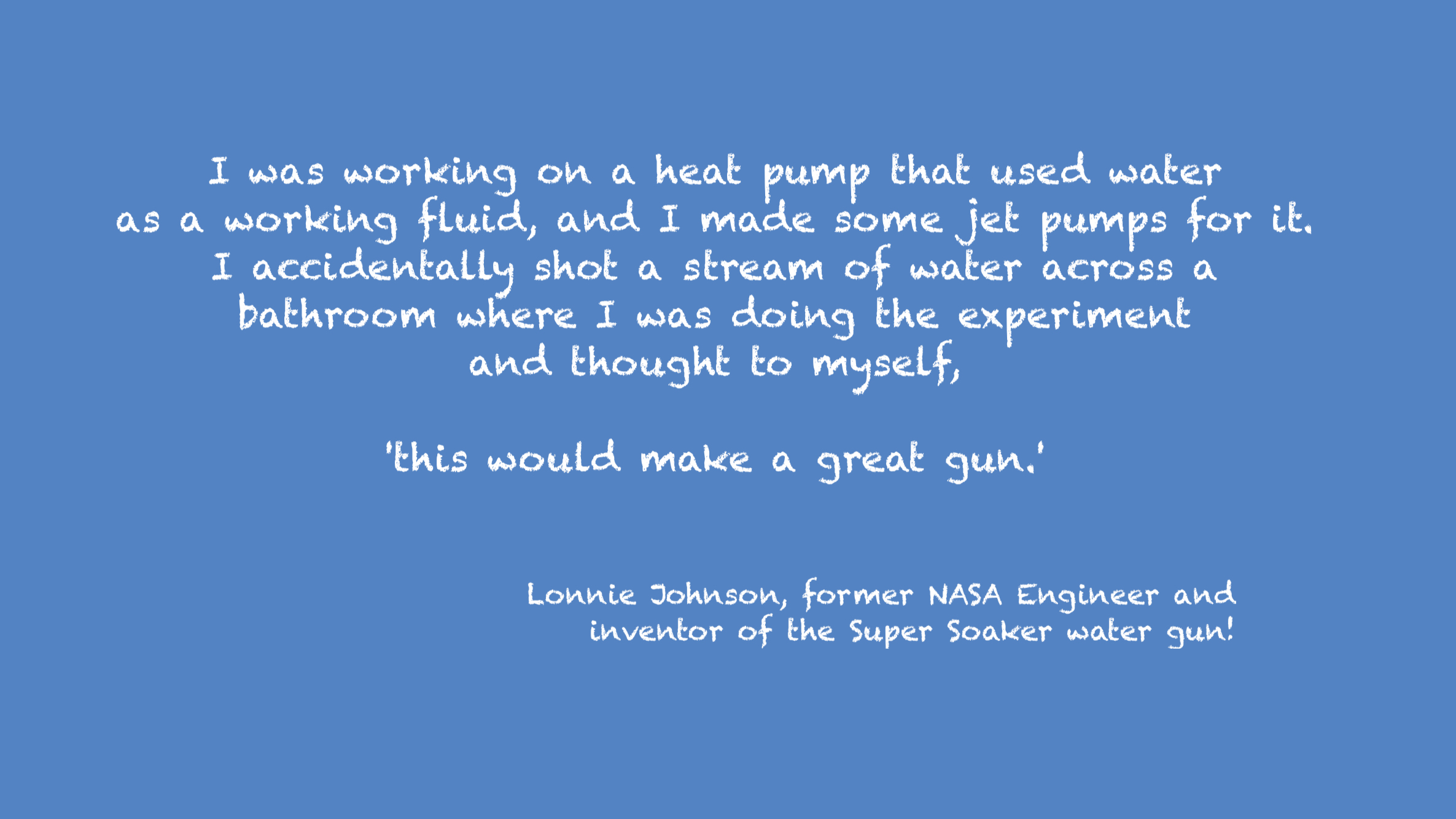 #4 Richard Branson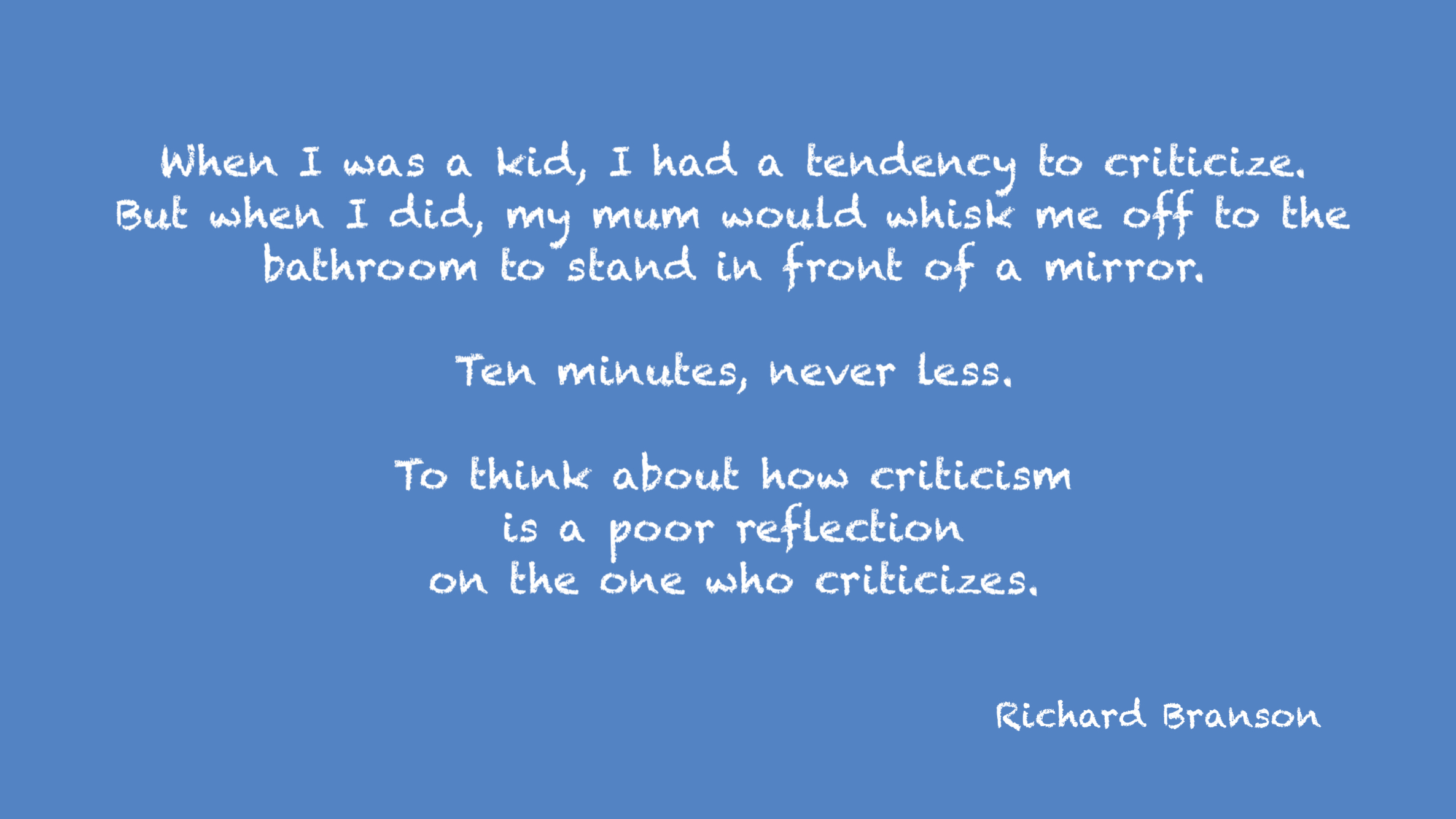 #5 Adam Sandler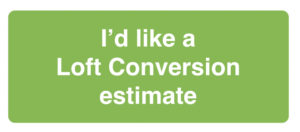 Get in touch with Jon Pritchard in Bristol today for a free estimate and quotation for your loft conversion.
We're your local, independent loft conversions specialists.