Three things to consider when choosing a loft conversion
Lofts are a popular building extension choice to add wow factor to your home. Whether you're building one to add value, or just some more living space, here are a few things to bear in mind.
Lighting
Most lofts have recessed lights in the ceiling and if you decide early you can have LED lights fitted, which can have a huge impact on your lowering your bills, as well as being more environmentally friendly. Forking out a bit more for LED lights at the beginning of the project could result in greater savings over the long term.
Building regulations
Lofts often don't require planning permission, however it always pays to check before you commit to the project.
The Town and Country Planning (General Permitted Development) (England) Order 2015 specifies what alterations are permitted "to the roof of a dwelling house" and you can find a summary of the details on the Planning portal website 
Return on investment
Will a loft conversion pay off? Yes – is the short answer. Depending on what you have done a loft conversion can add as much as £42,000 to the value of an average property, though if you are only adding a bathroom it will be more like £10,000, according to a survey which was conducted by the Nationwide Building Society.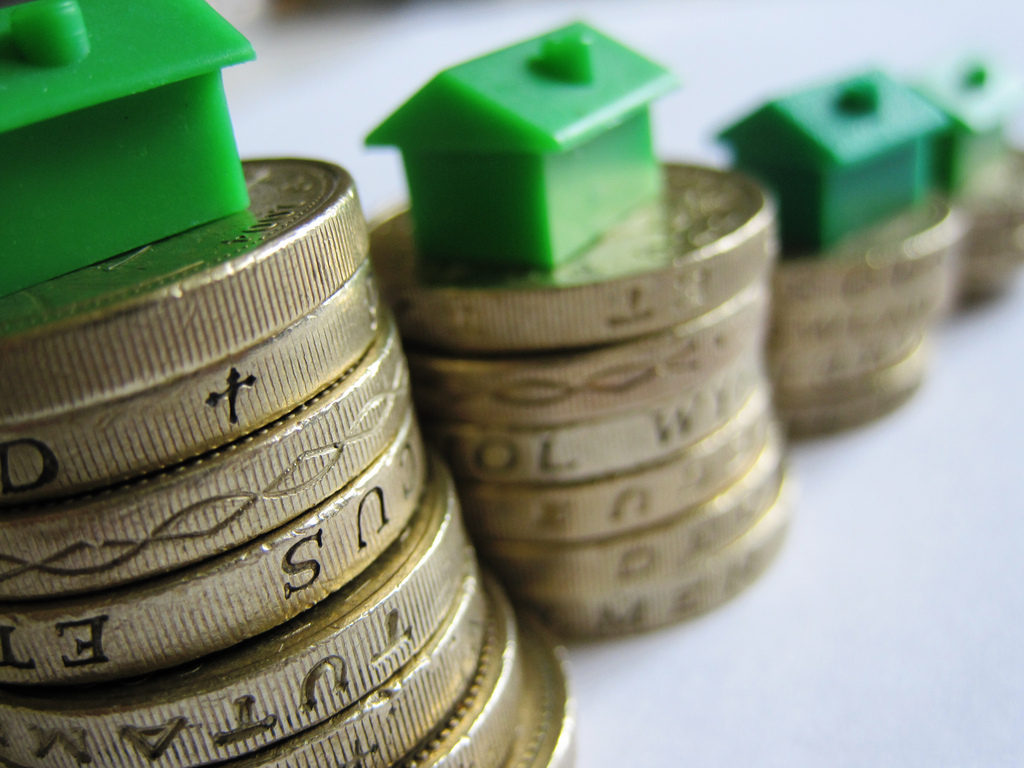 Based on average UK house prices, Nationwide calculated that an extra bathroom could add 4.9% or £9,600 on to the value of a home. Meanwhile increasing the floor area by 10% could add another £10,000, or 5.1%, on to its worth.
With that in mind they calculated that a loft extension or conversion could increase a property's worth by about 22%, (which based on average prices would be £42,700). On the other hand adding a medium-sized extra bedroom could potentially boost the value of a home by 11%, or £22,100.
---
If you're thinking of adding a loft to your home and want to get a free, no obligation quote, contact Jon Pritchard today. Our expert team will advise you on getting the most from your budget.